Make an appointment at one of our two Kansas locations!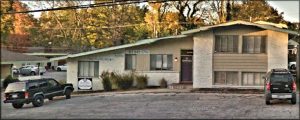 Kansas City Acupuncture
2108 West 75th Street Suite A
Prairie Village, KS. 66208 Click to View Map
913-649-0700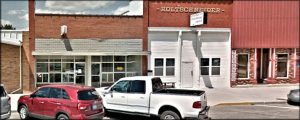 Finney Acupuncture
714 Bridge Street
Humboldt, KS 66748 Click to View Map
620-473-2200





Send Me a Note
To contact Paul Peter Finney, to learn more about acupuncture or Chinese medicine, or to schedule an appointment, please call (913) 669-9677 or submit the form below. Thank you!
* = required