Make an appointment at one of our two Kansas locations!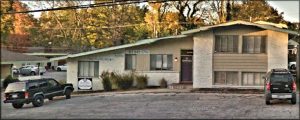 Kansas City Acupuncture
2108 West 75th Street Suite A
Prairie Village, KS. 66208
View Map
Schedule an Appointment!
913-649-0700
Finney Acupuncture is located in Prairie Village, Kansas, a small town in Johnson County, Kansas. Located between State Line on the east and Overland Park to the west, south of Mission Hills and north of Leawood. Just a 4 minute drive from the upscale shopping and creative cuisine found in the Shops of Prairie Village.
---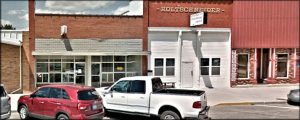 Finney Acupuncture
714 Bridge Street
Humboldt, KS 66748 View Map
Schedule an Appointment! 620-473-2200
Finney Acupuncture is located just west of the square in the friendly, small town of Humboldt, Kansas. The clinic can be found on Bridge Street, just north of the Humboldt City Hall nestled between the ANW Special Education Co-Op and the Restoration Fellowship Church.
---
Suffering from a chronic medical problem from which you can't get relief?

If you have tried other methods to treat your medical condition and nothing has worked, you should give Acupuncture and Chinese Medicine a try, it just may provide the relief you desire. I look forward to helping you finally feel better, become healthier, and live a more satisfying life.
– Paul Peter Finney, Kansas City Acupuncturist